A unique, health-centred approach to pest management

Safer for people, pets and the planet.

Termites are in flight now looking for a new home. Don't let it be yours!

A unique, health-centred approach to pest management
our vision and mission
We aspire to pest free living, without harmful chemicals.
With our ever-growing urban landscape, pests, more than ever before, are being forced out of their natural environment to share our spaces with us.  As our co-inhabitants, they can access everything they need – food, water and shelter.
Our mission is to empower us all to protect the health of the people, pets and planet we love – not just from the disease and damage caused by pests, but also from exposure to the harmful chemicals traditionally used to manage pests.
Our health-centred and collaborative approach to pest management delivers optimal results with minimal pesticide use.  Safer for families, safer for pets and safer for the environment.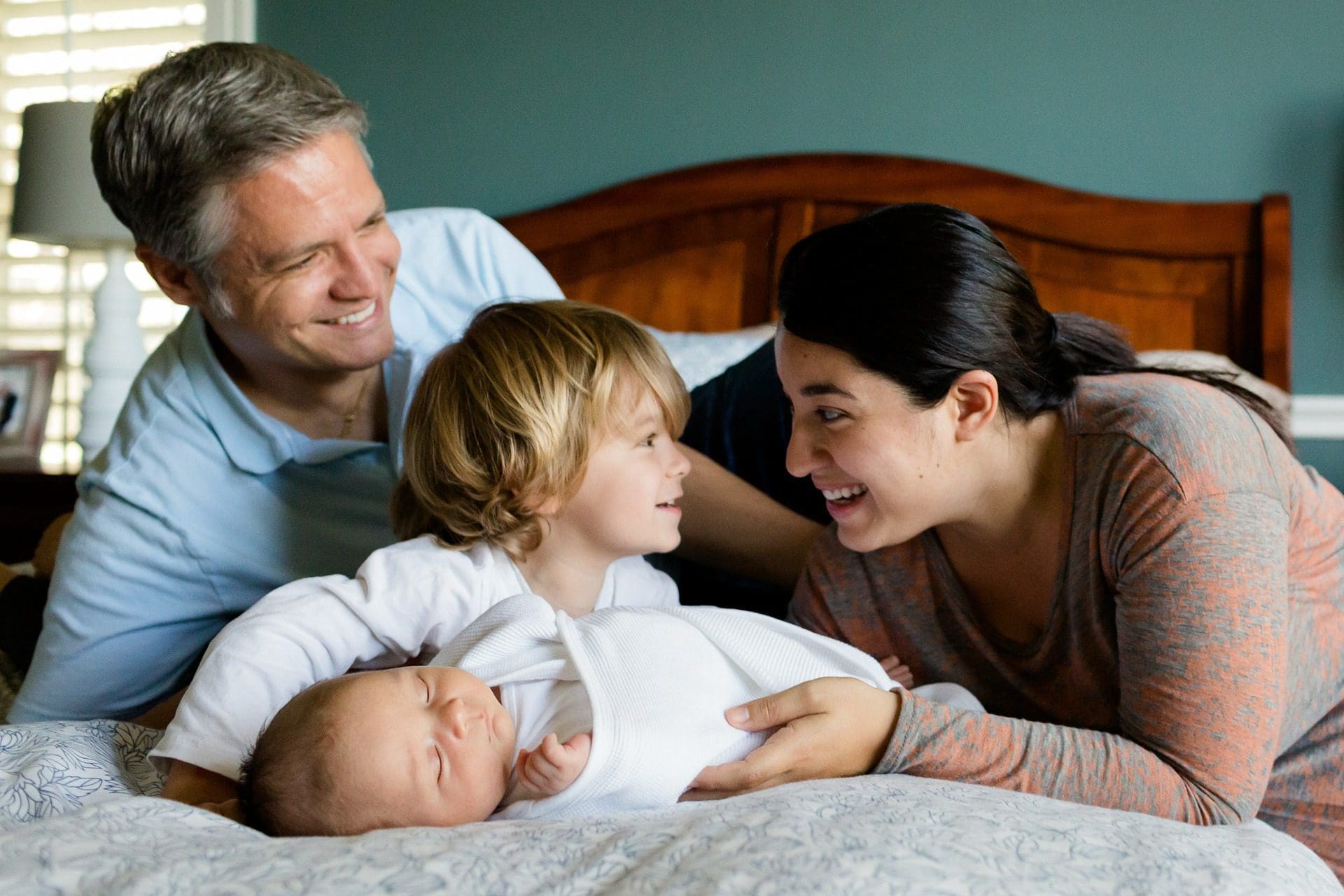 our services
What can we help you with?


our principles
Exceptional service is a given.
Here's what else we believe in.
Don't just take our word for it!

"Rowan is a man of his word. Whilst other companies were only interested in a quick deal to their own advantage, Rowan would listen to our concerns and address them.  One of the best companies I ever used and the only company I recommend to friends and family who want to protect their biggest asset –
their home."
Peter, Bella Vista

"Couldn't be happier with the job Pestgo did. Would highly recommend them.  Quick response, good price and most importantly did exactly what they said and fixed our pest problems including following up to see how everything was going."
Dean, Mount Hunter

"Rowan was very thorough in his pest and termite inspection of my house and property and subsequent treatment he was extremely knowledgeable regarding his industry and very helpful answering questions put to him.
I would certainly recommend Pestgo."
Clive, Turramurra



Get in touch below.  Ask a question or request a quote.